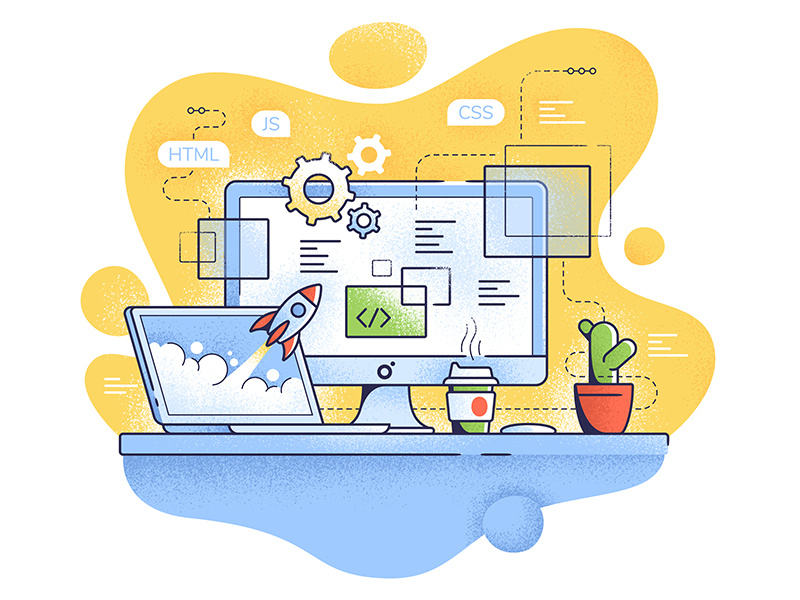 About Us
A Platform Where We Explore Our Technical Skills. A team which is fully passionate about technology & new ideas and always try to give their best performance. Coding hub creates an environment where college students can show-case their coding , technical and project managing skills.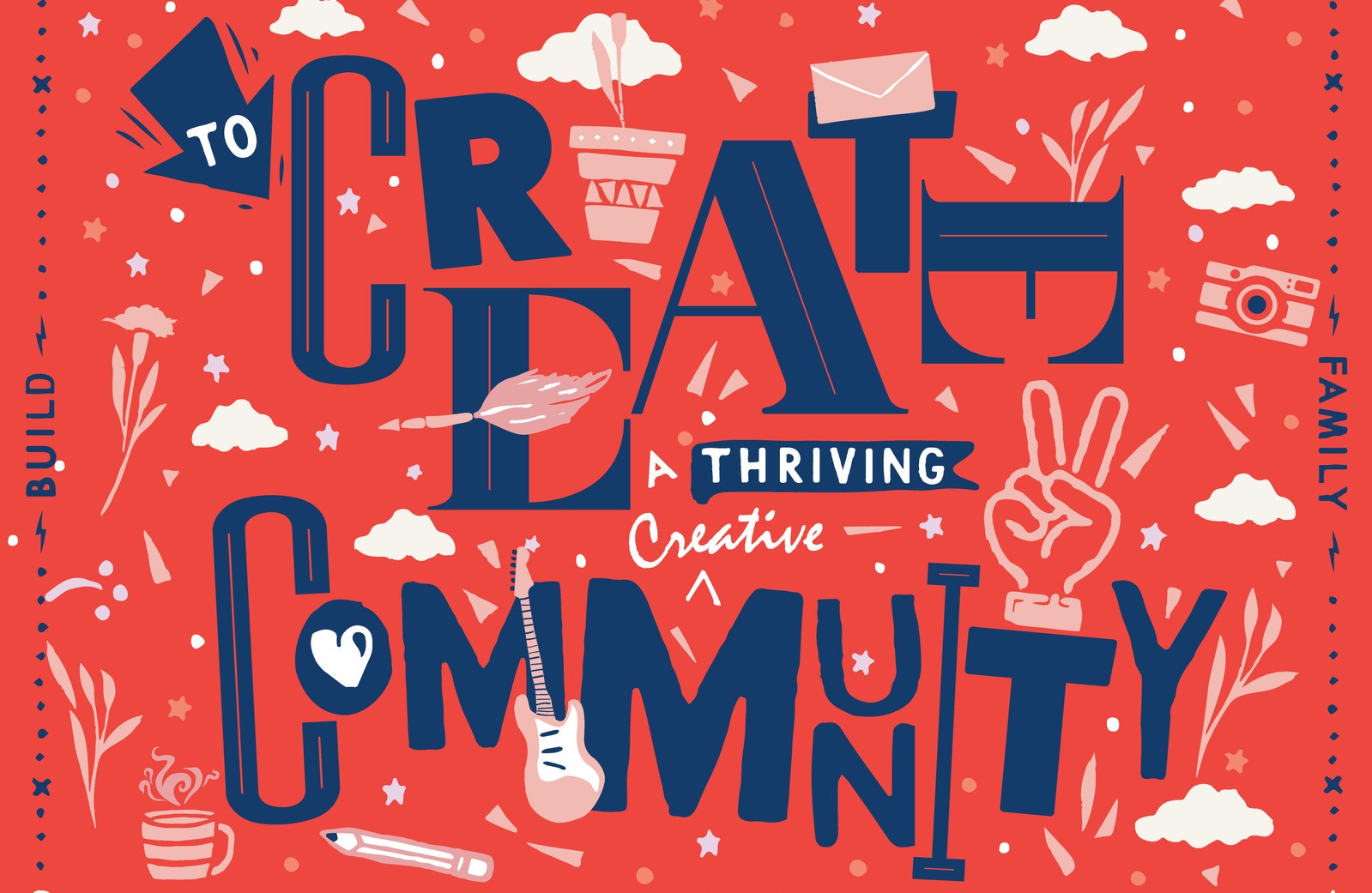 Mission
Our Mission is to create a fun and supportive environment where we improve programming skills together. We want to create jolly and diverse community where everyone has a voice and feels comfortable to express and share their ideas. We believe learning is more fun and efficient when we help each other along the way.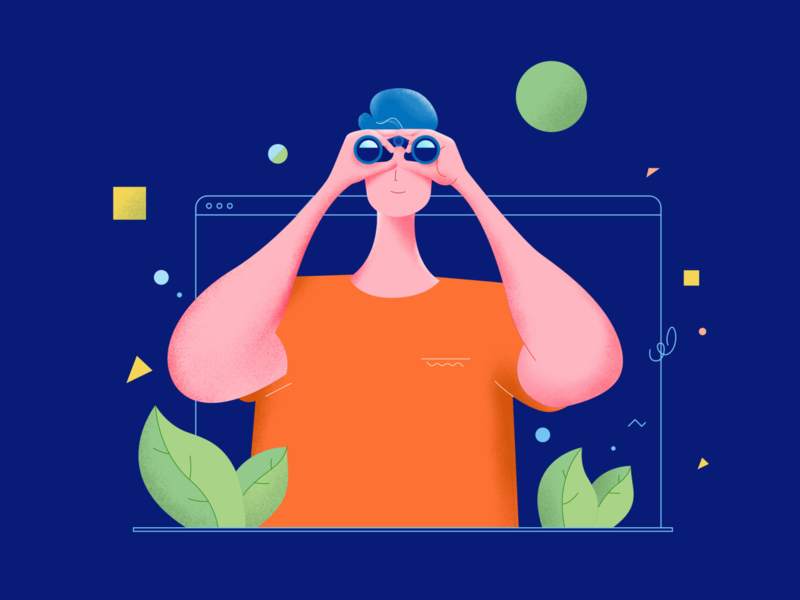 Vision
Our Vision is to produce individuals who are skilled in their respective fields, dedicated for hard work and determined to achieve success.
Excellence is our Passion.
Patience tests our Dedication.
Performance proves our Success.